Ocean Freight Forwarding. 
Air Freight Forwarding.
General Trading.
Consolidation & Supply Chain Management.
Customs Clearance, Drayage & Package Delivery services.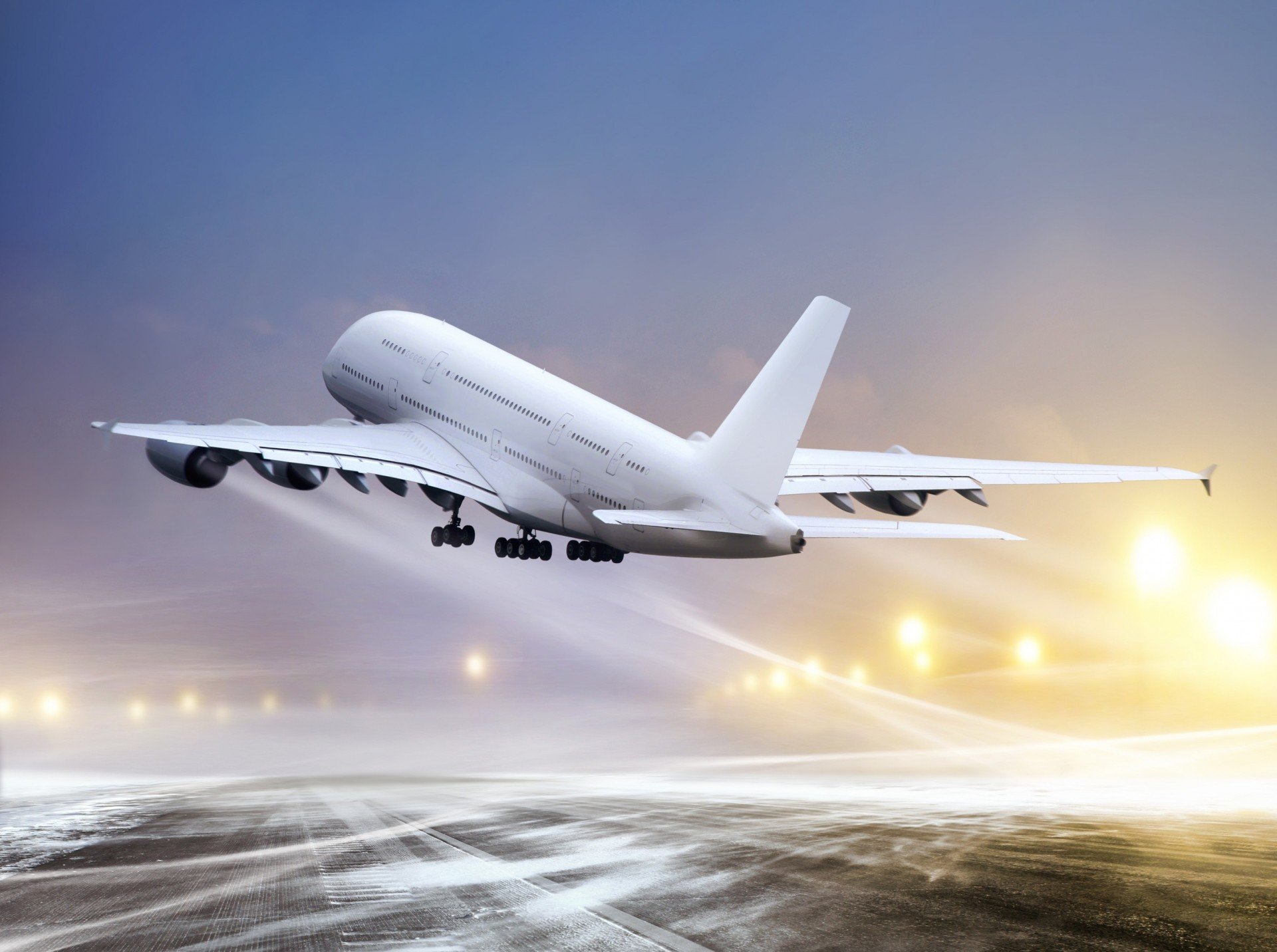 We boast on having expert personnel to handle air shipment flawlessly. 

 

The overall expertise in this area gives us considerable volume of air shipment across the globe round the year.

 

We have excellent relationship & special arrangements with almost all air carriers in Bangladesh, especially like EK, TK, EY, QR, SQ, MH, TG, CX, BA & BG in Dhaka which is instrumental for us to get best price & space always.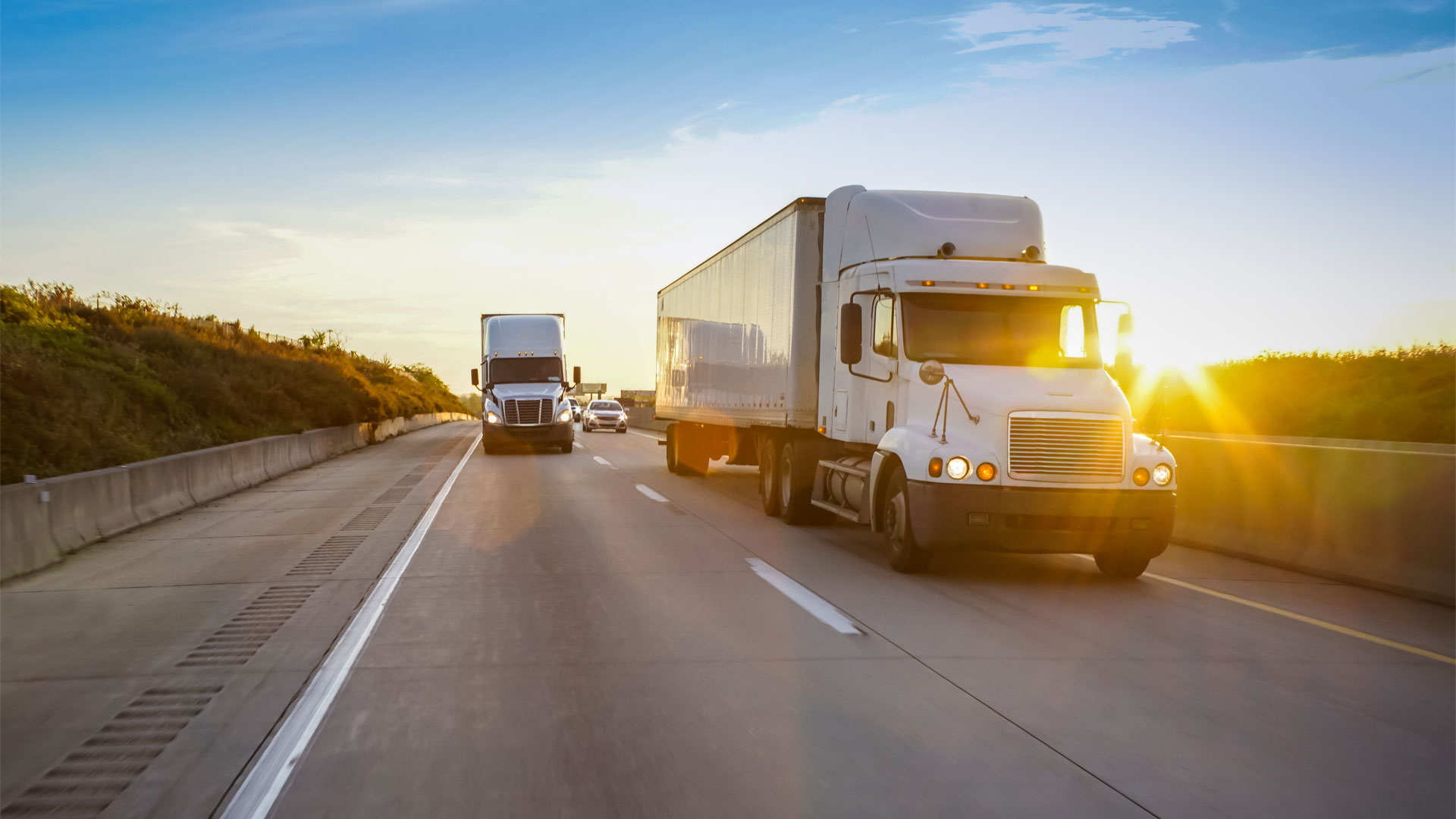 Our associated company "EASE General Trading LLC." in Dubai, UAE is doing general trading business internationally for various commodities.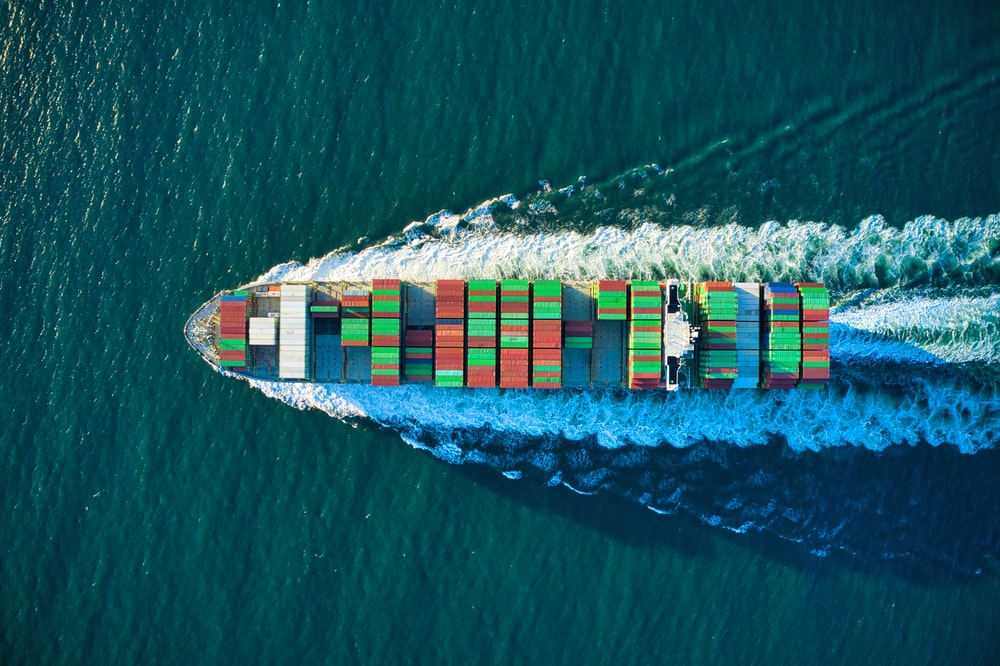 FCL, LCL & Intermodal services from Bangladesh to any part of the world vice versa.

 

P.O. & Style management during stuffing at the container.

 

Simple Trap Service (Free Consolidation) & babysitting.

 

10 + 2 ISF rule filing with U.S. Customs Border and Protection (CBP) 

 

24 Hours/ 7days personalized customer service & Tailor-Made logistics.

 

Fastest way to EU & USA ex Chittagong & Dhaka. 

 
We make sure that your goods are delivered port to port, door to port or door to door globally with "Tailor-Made Logistics Solution"
Ease Logistics is a promising international logistics company with its head office located at Dhaka. It is an offshoot of the RADIANT Consortium, Bangladesh. As freight forwarding company we are having network & business throughout the world. We operate at the specialty of end to end of the business supply chain, making sure that your goods are delivered port to port, door to port or door to door globally with "Tailor-Made Logistics Solution" suits to the specific client's need. Having emphasized the quality level of our personalized service, our clients are mostly referred by our other satisfied clients who have benefited from our dedicated service in international Air and Ocean forwarding, consolidation, customs clearance, warehousing and others. Airfreight & Ocean freight Section of Ease Logistics has the expertise and commitment to provide the services that any discerning exporter or importer expects and rightly deserves. With conceptual experience, we understand that our local presence and knowledge are essential in satisfying our clients' needs compared to other logistics projects, from small parcel to moving an entire factory to the other side of the globe.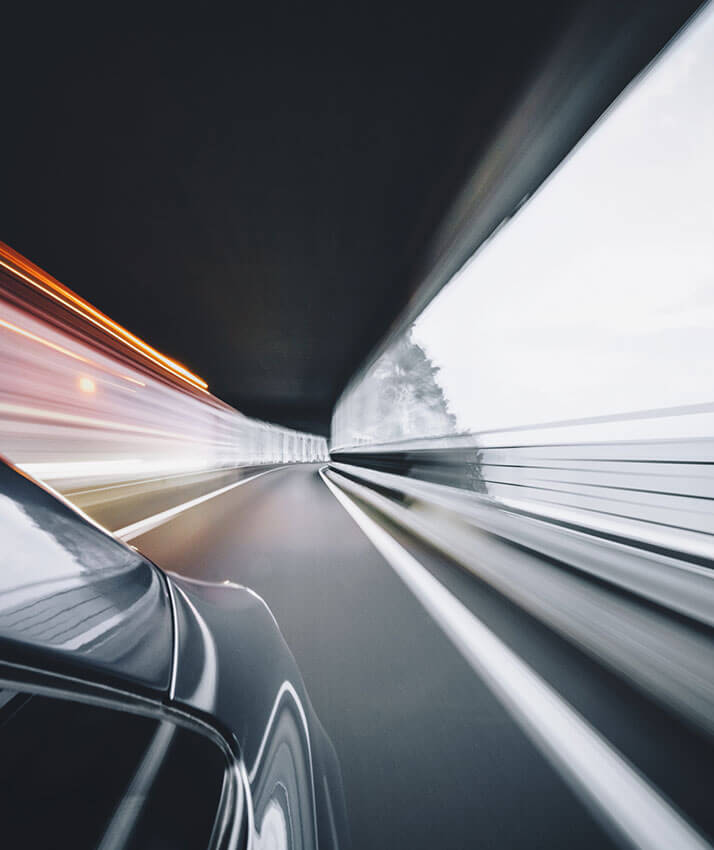 Our expertise extends beyond global freight transportation services & we develop effective integrated logistics solutions for the world industries including Apparel, Automotive, Chemical, High-Tech, Industrial equipment, Manufacturing, Pharmaceuticals & Telecommunications. At Ease Logistics we leverage our relationship with carriers, warehouses & agents to maximizing the freight savings and provide customers with most reliable schedules & personalized Tailor-Made logistics services.
Consolidation & Supply Chain Management.
If you have multiple suppliers you might be proliferating your freight costs unnecessarily! Ease Logistics have expertise & can provide you supply chain logistics & management solutions in such cases that consolidate your shipments & cuts down extra costs for you. We extend most economical Consolidation & babysitting service with providing Vendor Managed Inventory (VMI), P.O. or Order management that specially required by USA & European apparel importers ex Bangladesh. In nutshell we can perform end to end freight & multimodal transport solutions.  
Any business starts with Order No. or Purchase order no. (PO NO.) Whether it is an an importer or an exporter or both Ease Logistics is here to help you move your order through your supply chain. It is the management of those details that allow for continuous improvements in your supply chain. 
As a key component of Ease Logistics seamless door-to-door global logistics solutions, Order management supports your global sourcing, transportation, customs and distribution needs by adding order and thereby product movement visibility to the process. We keep updated information flow posted from ex-Factory to buyer.  
Customs Clearance, Drayage & Package Delivery service:
We have comprehensive service portfolio with professional customs clearance services for import and export consignments by air or sea in Dhaka Airport & Chittagong Seaport. We have profound partners / agents network worldwide also able to perform customs clearance almost at all destinations worldwide.  
Since started it's journey Ease Logistics is dedicated to developing it's traffic that is freight forwarding & supply chain solution by keeping its ocean freight, airfreight, land freight forwarding products and project logistics empowered, and delivering with the industry best quality services that we promise and as our customers expect.
We, at Ease Logistics, offering a convenient layout of standard freight management services, including all possible routes, i.e. Air, Sea, and Road transport. As well as we combine sea/air, air/air, or air/sea solutions by customizing & suits according to customers' need to balance urgency and cost-effectiveness in their daily business. 
Our tireless endeavour and firm commitment would see the company to grow further and support the increasing market demand for international traffic. Our goal is to be "The most trusted Logistics service provider" in the country & beyond. We will work constantly to improve on our services to be a company that precisely satisfies our customers while efficiently responding and adapting to changing social and economic global conditions.
We solicit collaboration from customers & agents around the globe in order to extend them best in class service.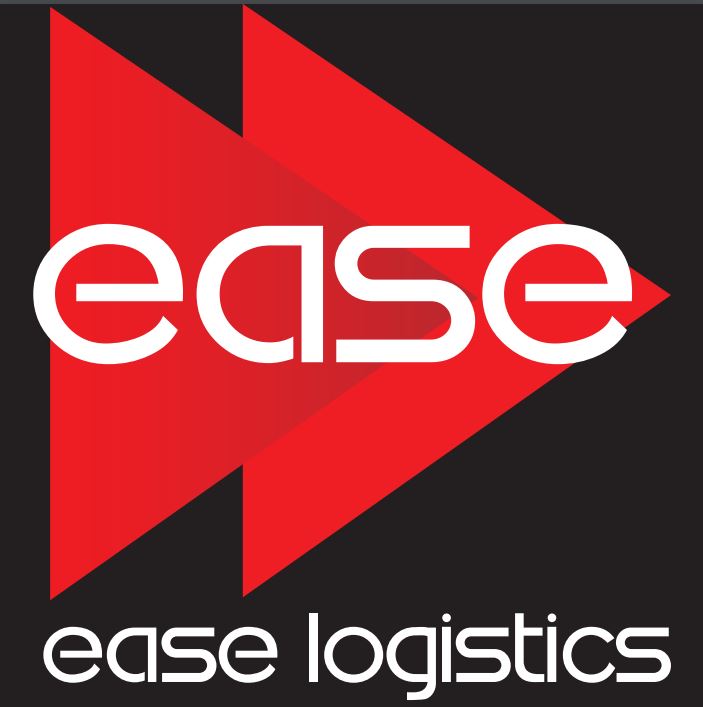 "Tailor-Made Logistics Solution"